Just A Short drive from Moosehead Lodge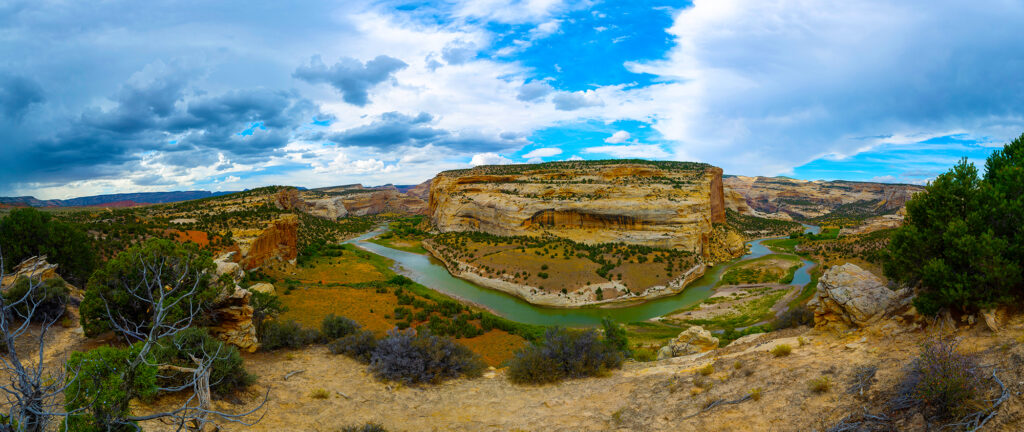 Dinasaur National Monument
Dinosaurs once roamed here. Their fantastic remains are still visibly embedded in the rocks. Today, the mountains, desert, and untamed rivers flowing in deep canyons support an array of life. Petroglyphs hint at earlier cultures. Later, homesteaders and outlaws found refuge here. Whether your passion is science, adventure, history or scenery, Dinosaur offers much to explore.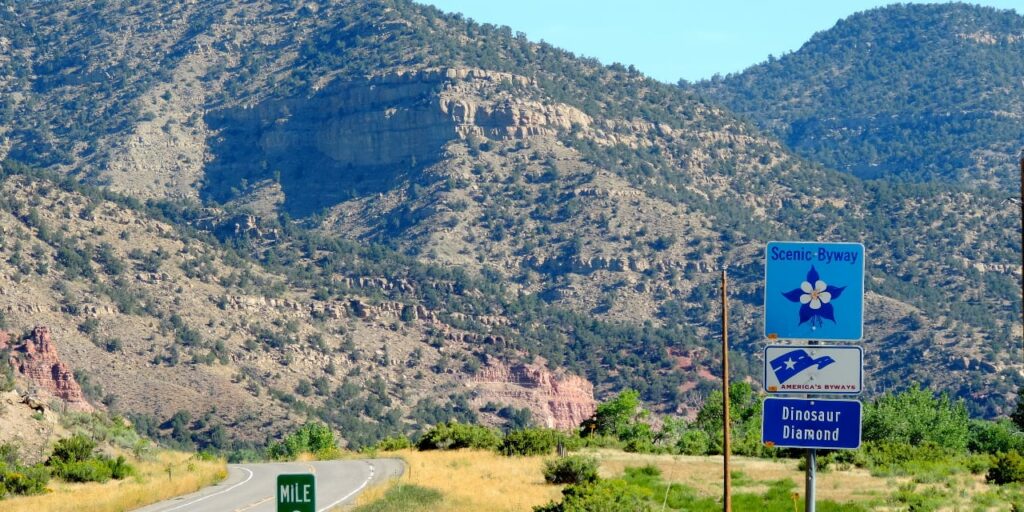 Some of the world's most significant dinosaur fossil quarries and museums are clustered along this route, in the midst of a forbidding but stunningly beautiful landscape. The earth, fractured and stained, coughs up a rare collection of treasures. Ancient stone rises to the surface after eons underground; skeletons buried 100 million years ago now bleach in the desert sun. The byway traverses high mountains and barren plateaus, with stops at two national parks, two national monuments, and two great rivers of the West(the Colorado and Green). This dramatic maze of rocks and bones defies the imagination.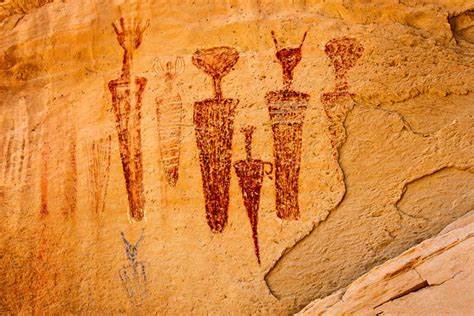 The Canyon Pintado Historic District is listed on the National Register of Historic Places and is located in northwest Colorado in the Douglas Valley south of Rangely. Canyon Pintado (Painted Canyon) has been occupied by prehistoric people for as long as 11,000 years and was repeatedly visited by a variety of cultures throughout its long history. One culture that left a visible mark on the Canyon was the Fremont. The Canyon provides the largest concentration of Fremont archaeological sites along the Dinosaur Diamond. More than fifty archaeological sites in the Canyon Pintado District were the handiwork of Fremont-age peoples. The Canyon Pintado Historic District features eight marked sites along Highway 139 south of Rangely. The sites feature petroglyphs and pictographs on the sheer sandstone walls that were left by Fremont and Ute civilizations long before Europeans explored the West.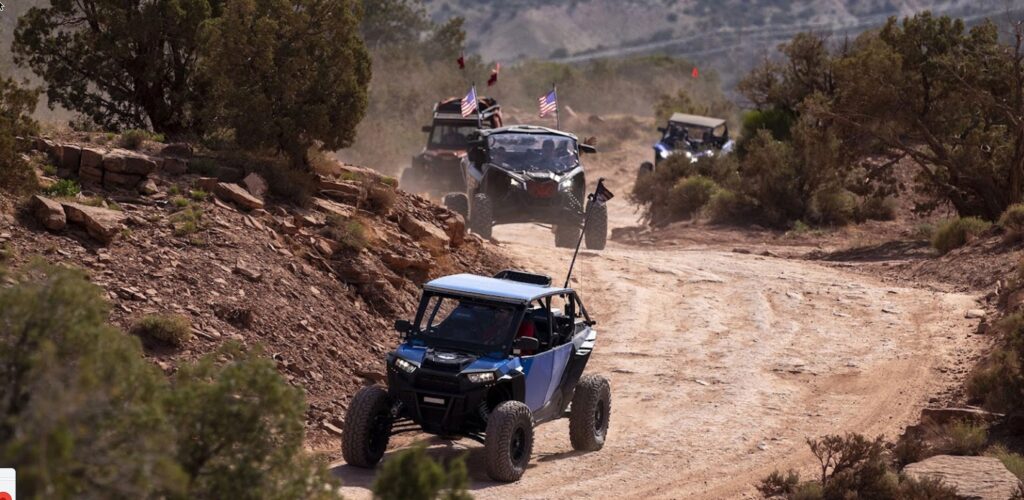 Wagon Wheel OHV Trails - West
Experience over 360 miles of OHV trails in Rangely on the White River Bureau of Land Management! Trails are located between 4 to 35 miles from the center of town and most are accessible without trailering. The trails range from mostly groomed to loose gravel and mild to wild.
Things to do in Rangely, CO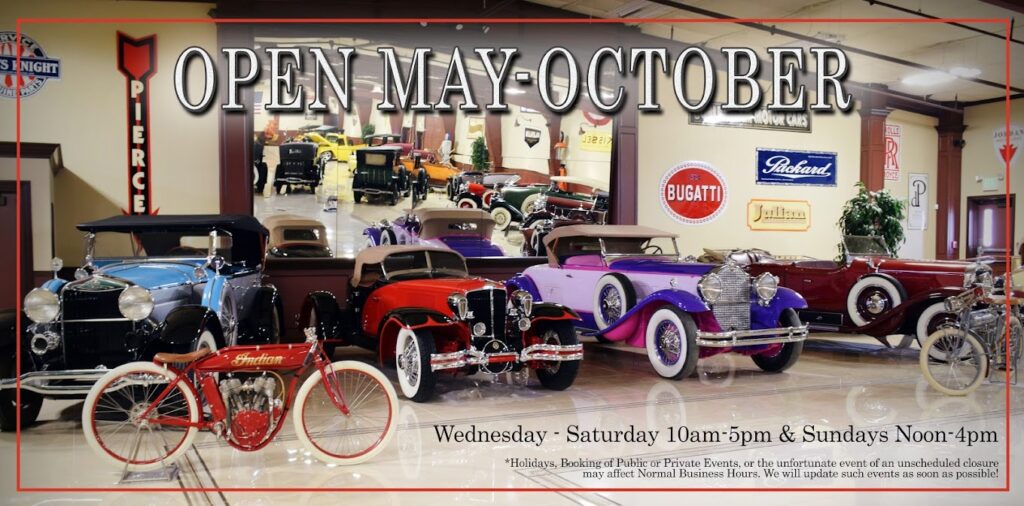 Rangely Automotive Museum
In Northwest Colorado stands one of very few car museums in the state. This Museum will impress both fledgling automobile enthusiasts as well as offer plenty to excite the experts. Here you will find a breathtaking collection that is diverse in character and age. We have the perfect combination of cars and motorcycles that were so innovative that they influenced design and production for decades.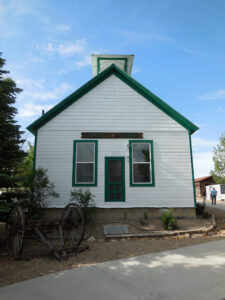 Located in Northwestern Colorado Rangely's  Outdoor museum is a collection of historical buildings that house a wide variety of artifacts. 
Check-In 3:00 PM
Check-Out 11:00 AM
 
Phone Number
(970) 675-2433
856 E Main St,
Rangely, CO 81648
Pet Policy
Pets Allowed:Yes
Pet Fee: $15 Per night
Pet must be approved, not allowed in some areas and on short leash at all times.